CIVIL ENGINEERING. LANDSCAPE ARCHITECTURE. LAND SURVEYING.

Beck Engineering, Inc. provides professional design services for both the private and public sectors. By providing an array of services, Beck Engineering is able to deliver successful design, project management, and construction services.
Beck Engineering was created in 2001 by President Brad M. Beck. The firm has established an exceptional reputation in Northwest Iowa by providing civil engineering, landscape architecture and land surveying services.

BEI can assist with your landscape architecture project through the entire process

Boundary Surveys, Topographic Surveys, FEMA Letter of Map Amendments, Site Plans, Easements, Construction Staking
BUILD RELATIONSHIPS,
BETTER COMMUNITIES,
AND CREATE OPPORTUNITIES!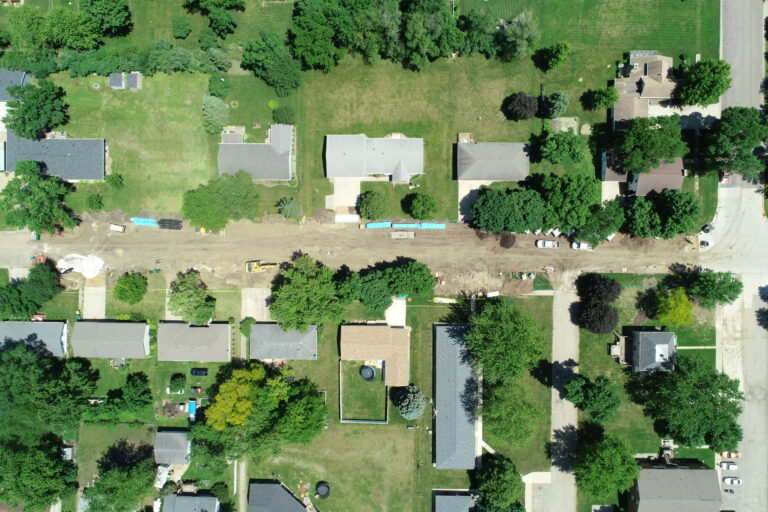 Milford - H Avenue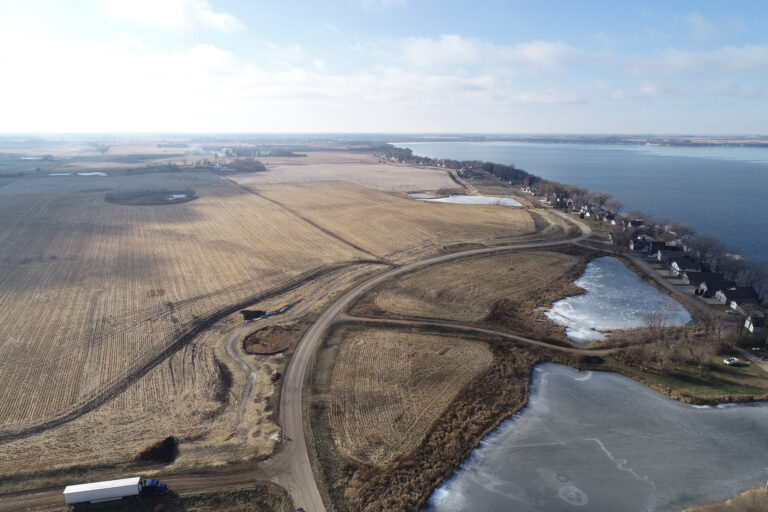 Jones Trail Dickinson County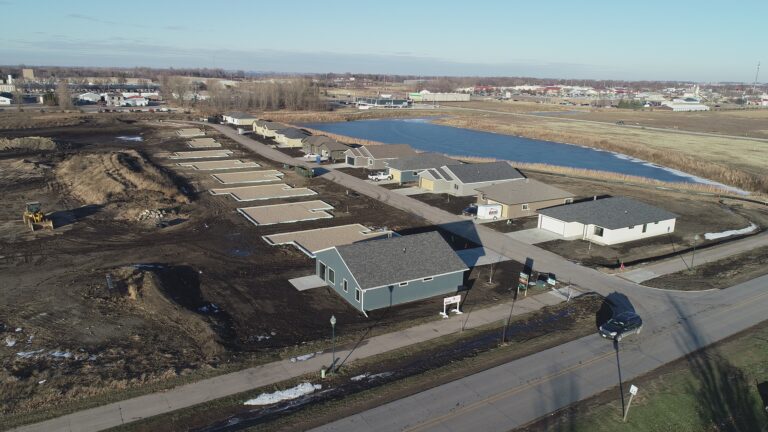 Berkley Heights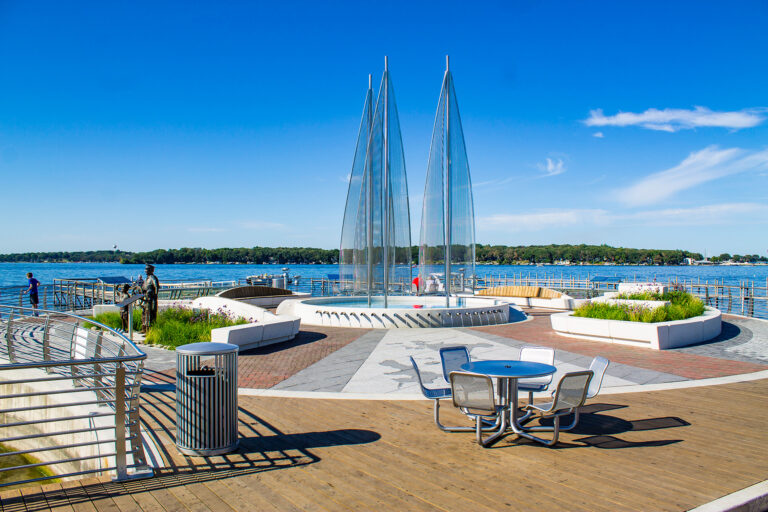 State Pier at Arnolds Park Amusement Park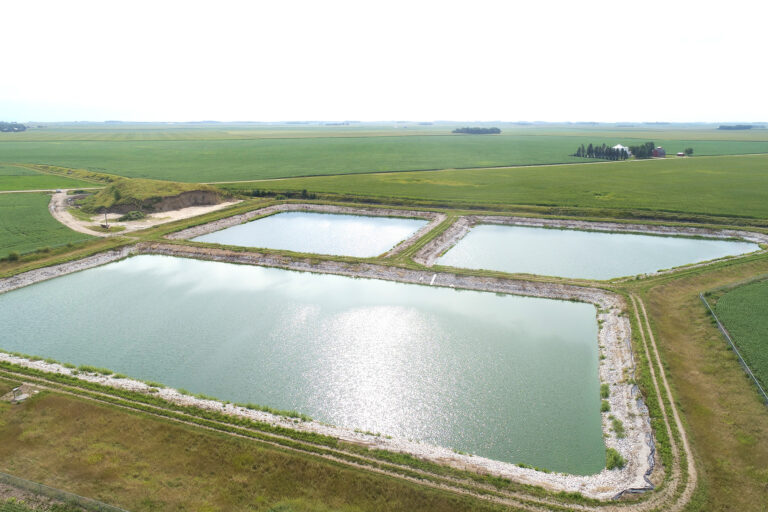 City of Terril Wastewater Lagoon Renovation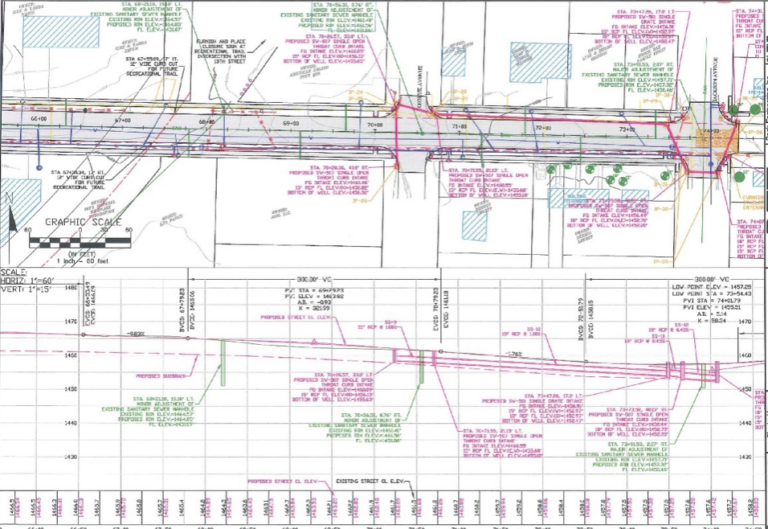 City of Spirit Lake 15th Street Reconstruction Project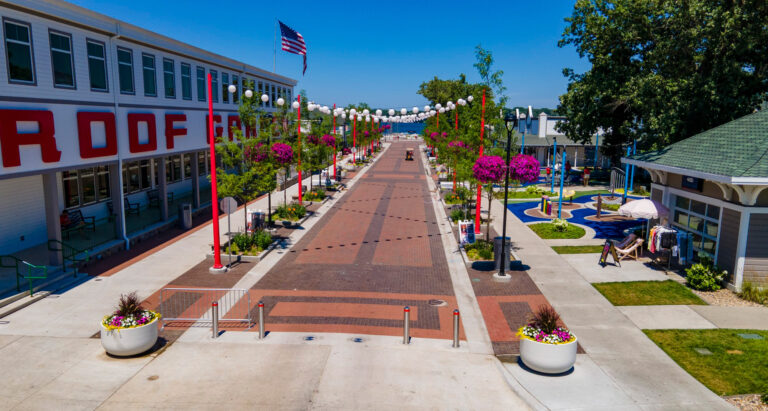 Lake Street - Arnolds Park
Beck Engineering Incorporated provides the City of Milford with highest quality of engineering services in the area. Their commitment of high standards, integrity and professionalism assure me that Milford is getting the best return on our Engineering investment.
Milford City Administrator
Dickinson County has used BEI services in the past for complicated projects sometimes involving private property. These projects were done in a professional manner and the expediency to which the projects were brought to a project letting was terrific.
Dickinson County Engineer
I have worked with Brad Beck for over 10 years and fully enjoy working with both Brad and his staff at Beck Engineering. Brad shares our design philosophy of creating meaning together. Beck Engineering is an excellent firm to be associated with and at every opportunity, partner with.
Partner RDG Planning & Design
Brad and his team form a great source of knowledge for getting the project completed. Clients feel the ownership in the project and understand all aspects from start to finish!
We love working with Beck Engineering! Brad and his team always deliver precise, accurate service on a wide range of projects from pin searches to surveys to site plans to elevation certificates. They have "saved the day" on countless occasions by meeting what seemed like impossible deadlines and by providing expert advice and counsel. They take such good care of us and our clients!
NOW HIRING IN ALL LOCATIONS!